Urespa
The Biratori Ainu Crafts and Heritage Center, also known as Urespa, is located in Takumi no Michi, an area with a strong connection to Ainu crafts. Opened in April 2019, it provides a space for people to see leading artisans at work, for aspiring craftspeople to hone their skills, and for visitors and locals to experience Ainu crafts in an accessible way.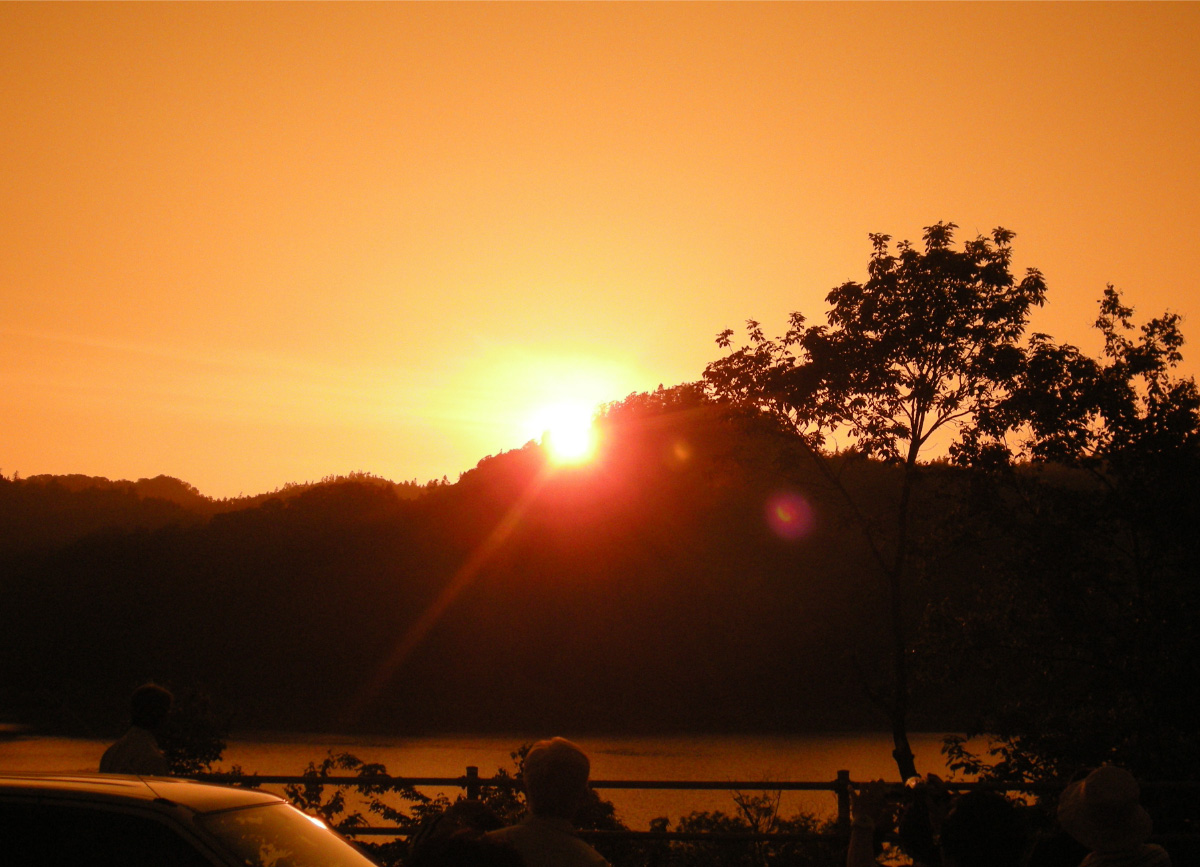 Biratori Town
Countryside Stay Promotion Project
This initiative aims to revitalize the local community by encouraging visitors to Biratori to extend their stay and experience the rich nature, history, culture and delicious food that this rural community has to offer. Urespa is a focal point in this initiative.
Biratori Town
Biratori Town is located in Hokkaido's Hidaka Subprefecture. Well known for its plentiful nature and as a center of Ainu culture, the town continues to build a prosperous and vibrant community based on its principle industry of agriculture.
Access
Biratori Urespa
Hokkaido 055-0101
Opening hours: 9:00am to 4:30pm
Closed: Mondays (or the next business day if Monday is holiday), New Year's holiday (December 31 - January 5)
Phone:01457-3-7501
FAX.01457-3-7502